nothing makes you feel better than a fresh mani or pedi
Life Begins After Treatment!
book a class, drop in or get private sessions.  your life will thank you later...
Mondays & Wednesdays

We hold our classes on Mondays and Wednesdays at 5:30pm.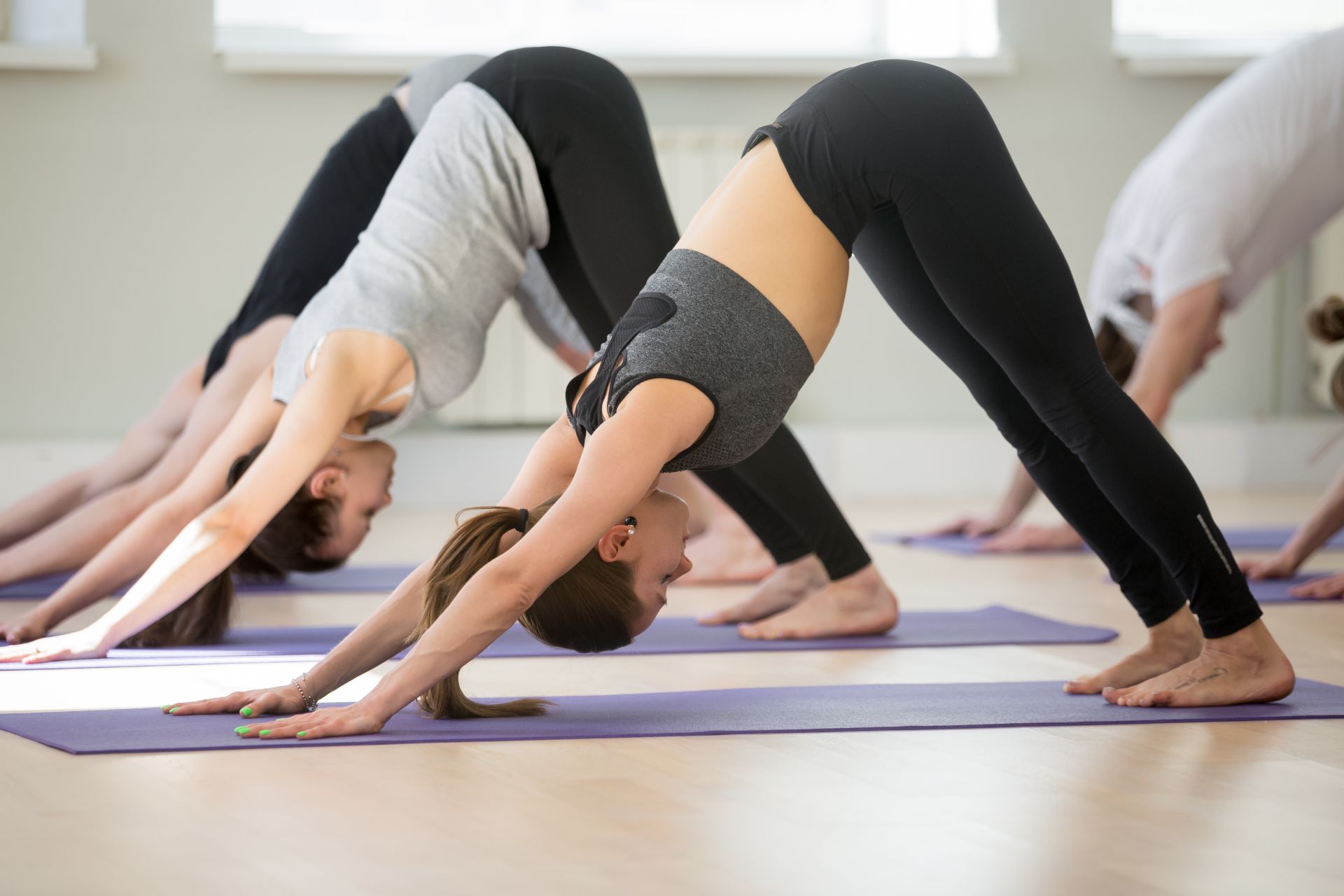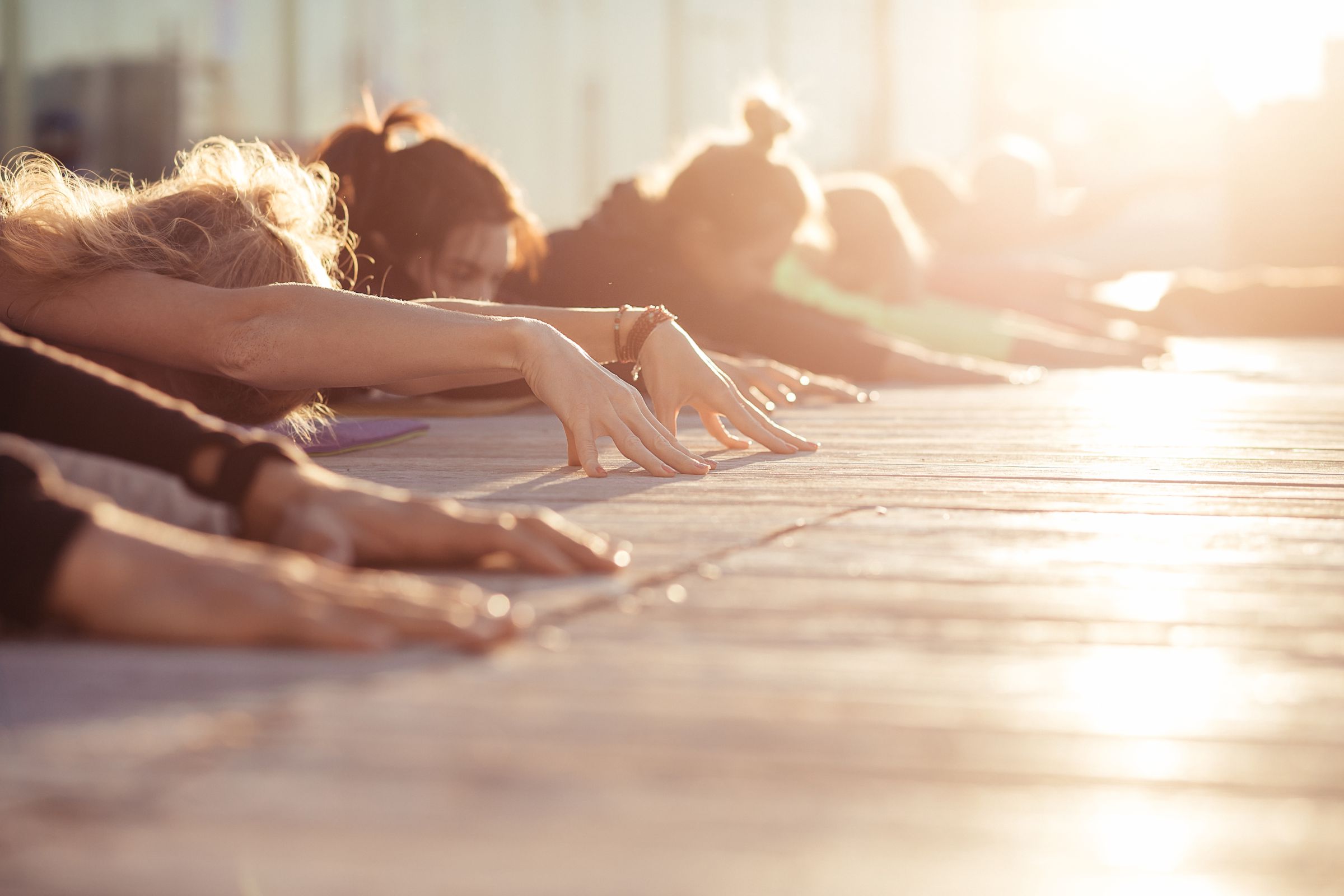 Choose from a variety of class options
Vinyasa is a style of yoga characterized by stringing postures together so that you move from one to another seamlessly, using breath.  Class at 10 on Mondays.
Drop in monday or wednesday 845am or 530pm
Save when you bundle classes together in advance
Save when you bundle classes together in advance
The last Sunday of every month