facial treatments rejuvenate your spirit and your look!
Life Begins After Treatment!
book a facial and experience first hand what an invigorating experience it is, basically life changing!
A fabulous array of facials
Treat yourself
with an exceptional range in facial treatments, we have everything you need to look and feel your best.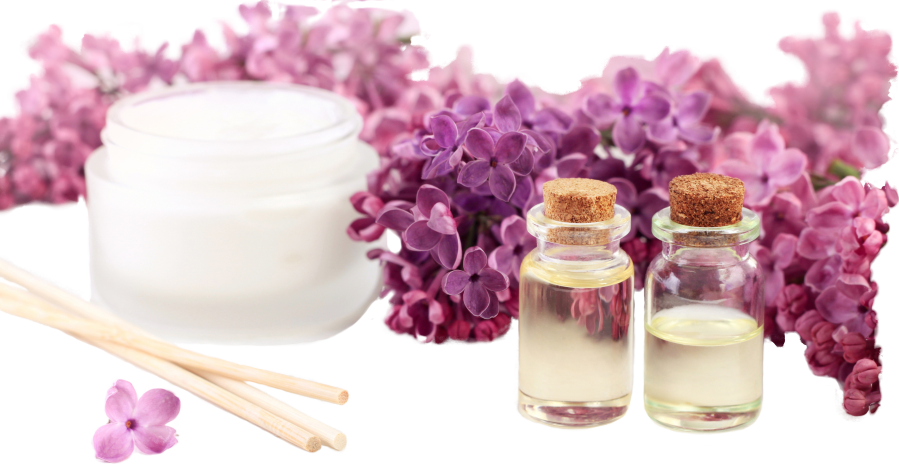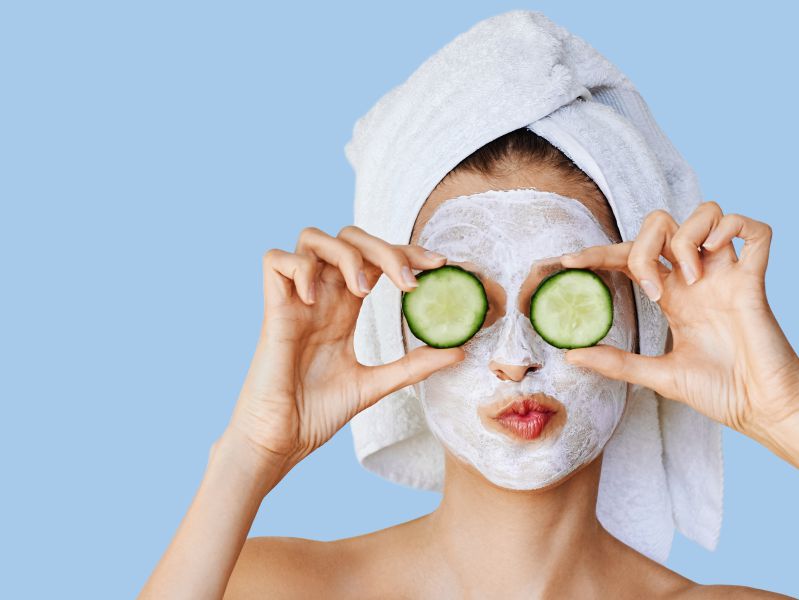 choose one of your favorites
Express facial
$70 (30min)
A quick relaxing break from stress and awesome skin treatment.
Enjoy having your skin cleansed, masked, toned & moisturized with a custom facial made especially for your skin by our esthetician.
Yam & Pumpkin Enzyme Peel
$95
This Eminence treatment, good for all skin types, is a natural exfoliant that peels away dead skin, increases cell turnover and rejuvenates the skin.
Illuminating Arctic Berry Peel
$95
This 3 step peel and peptide system awakens the skin's natural inner beauty using an equisite blend of artic berries, lingonberry seed oil and hisbiscus seed extract.
Very effective for a wie range of clients, with particularly positive benefits for those with acne-prone skin, activ acne, photo damage, fine to medium wrinkling.
Helps remove undesirable signs of agin skin and discoloration, hyper pigmentation, roughness, wrinkling.
A non-invasive, non-surgical procedure that removes dull, lifeless cells on the surface of the skin to reveal newer more radiant skin.  Improves the appearance of fine lines, wrinkles, marks, age spots, acne scars, stretch and hperpigmentation.  Also improves the appearance of enlarged pores and reduces acne breakouts.