the best massage in the town
Life Begins After Treatment!
Join us for a relaxing and therapeutic massage, we have the right package for everyone, choose your dream treatment
Amazing suites
We have a full suite of different packages to suit your needs whatever they may be.

**Gratuity is not included in pricing.  20% gratuity will be added to all couples services and Spa packages **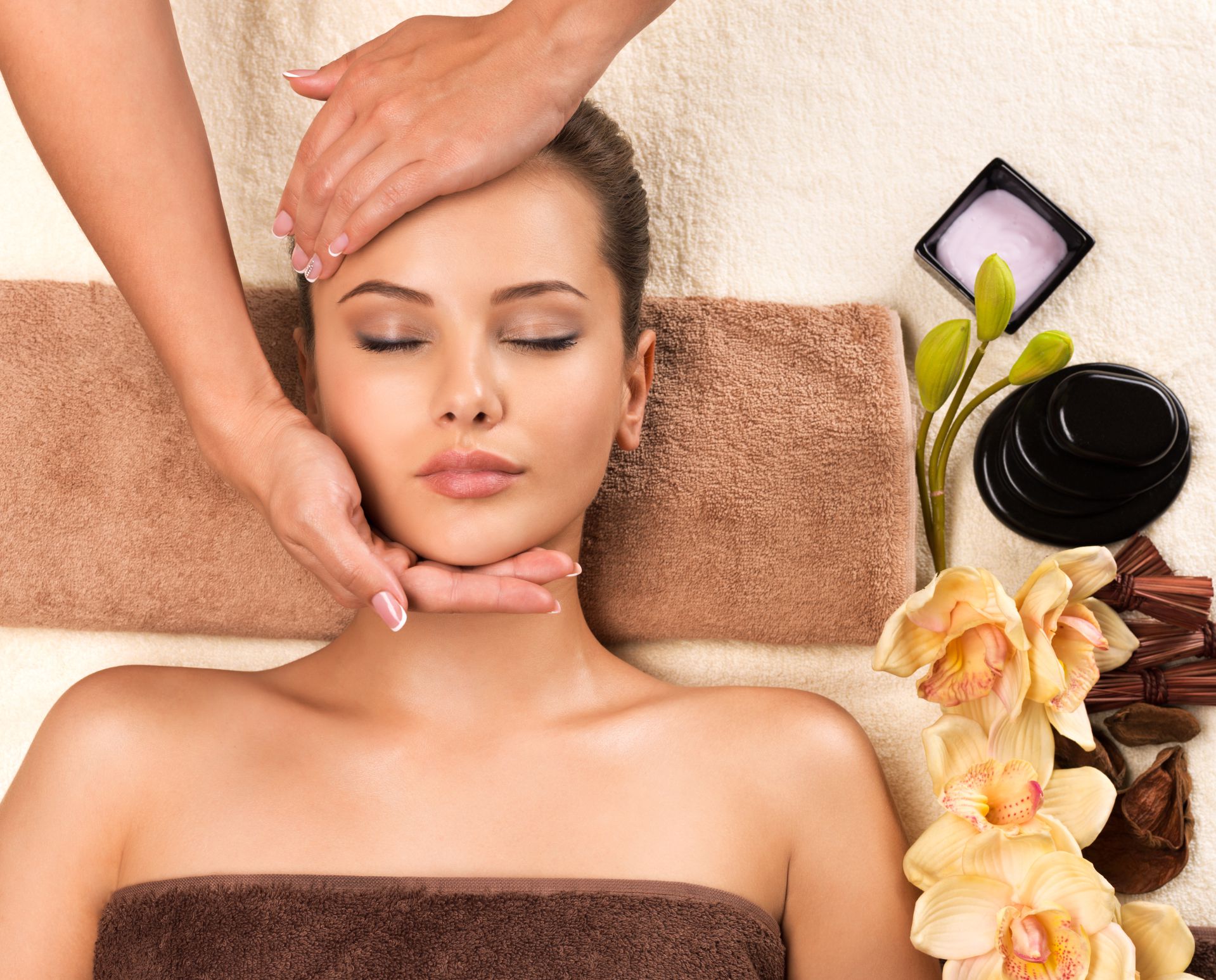 choose one of your favorites
A combination of scented oils that provides a soothing therapeutic effect to relax and uplift your spirits.
Hot Stone Massage
$110 1hr - $140 1

.5hrs
The use of powerful healing stones, hand picked from the earth which provides you with a unique connection with your inner self.
A stress reliever good for both the mother and baby. This light massage helps relieve fatigue, circulation problems, leg cramps and muscle aches and pains. Performed during the second and third trimester.
This massage helps relieve tension, stimulate energy, and improve circulation in the neck, back and shoulders.
A full body massage designed to release toxins from the muscles and increase oxygen flow in the blood while relieving aches and pains and providing deep relaxation.
A therapeutic massage with medium pressure designed to stretch the neck and limbs.
Used to release chronic mscular tension, stimulate circulation and regenerates lumphatic flow while promoting detoxification and oxygenation of stagnant tissues.
Both therapeutic and relaxing, performed wit a penetrating arnica & ginger root oil to soothe minor aches, pains, and reduce inflammation. Full body massage with choice of pressure, a toning facial massage, soothing aromatherapy, & an exfoliating foot scrub leaving you relaxed & rejuvenated.
Series of 6 with 6 infrared saunas. Savings of $150.
Series of 6 with 6 infrared saunas. Savings of $150.
Series of 6 with 6 infrared saunas. Savings of $150.
Couples massage available a la carte
Four Hand Special available a la carte